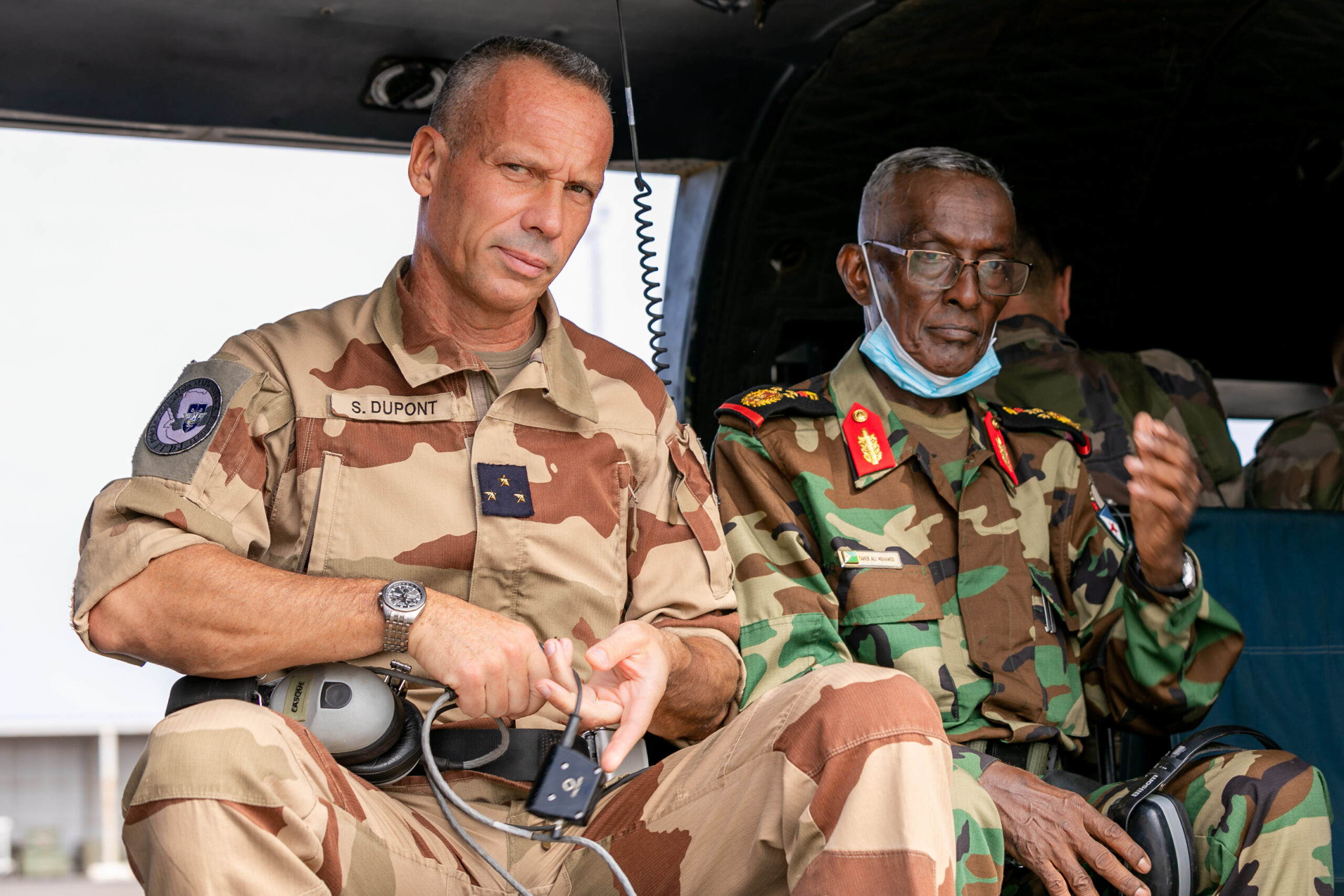 Djibouti being my country of heart, I did not hesitate for a second when I was contacted by the magazine Le Point to accompany a journalist to do a report there.
The main subject of this report was the French Army stationed in Djibouti, it was also an opportunity for meto access the many infrastructures.
It was a short mission of a few days only but with an intense planning.
We were able to visit the five main holdings centered on Djibouti : the 5th overseas combined arms regiment (5th RIAOM), the air base 188 (BA 188), the naval base, the combat training center and hardening in the Djibouti desert (CECAD) and the detachment of light aviation of the army (DETALAT), as well as all the equipment they have on site, in particular mirages or Puma helicopters.
We also had a private tour of the military hospital, flew over Djibouti in a helicopter to attend a presentation of medals to Djiboutian soldiers, and I had the honor of meeting and photographing the Prime Minister of the Republic of Djibouti, Mr Abdoulkader Kamil in his personal office.