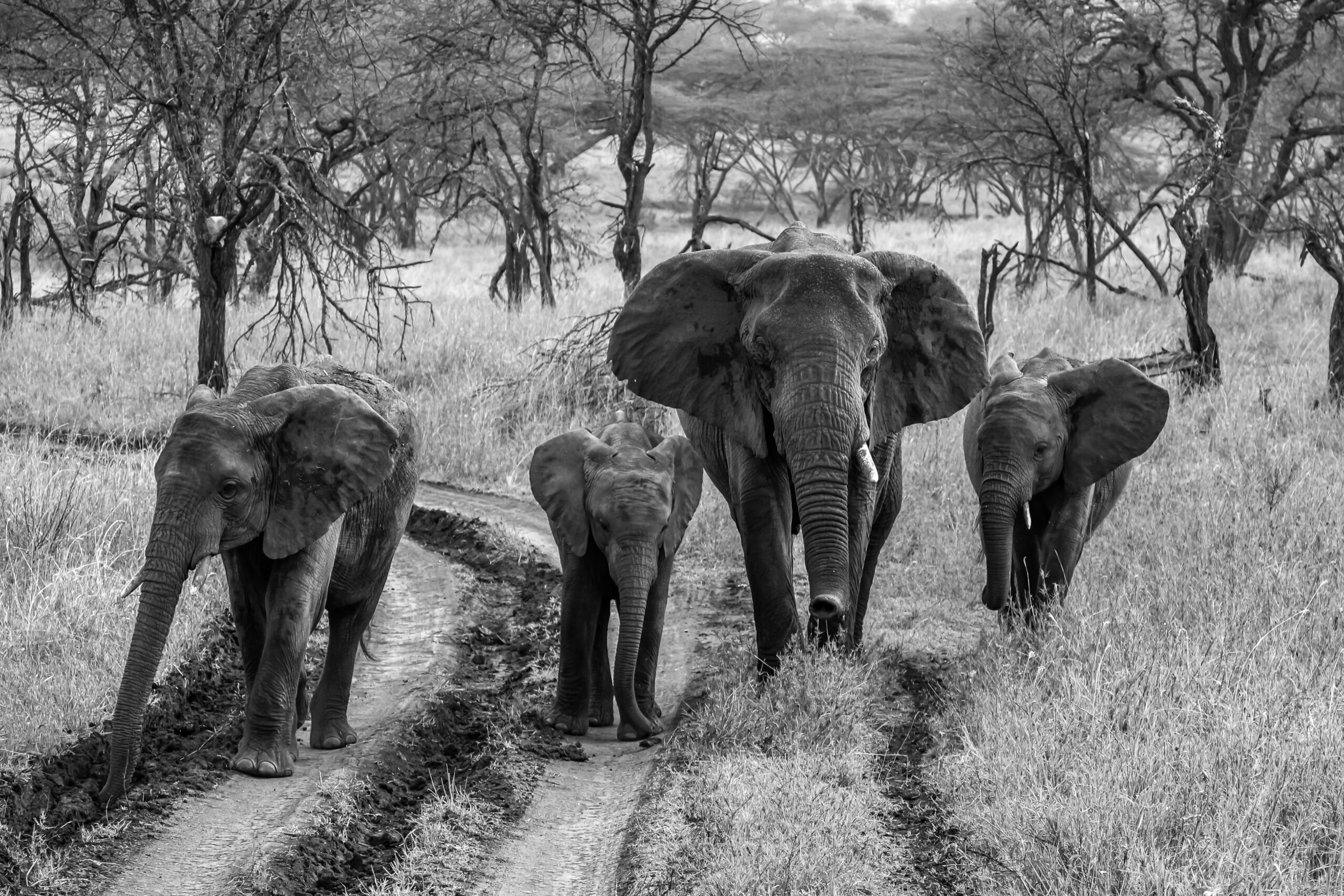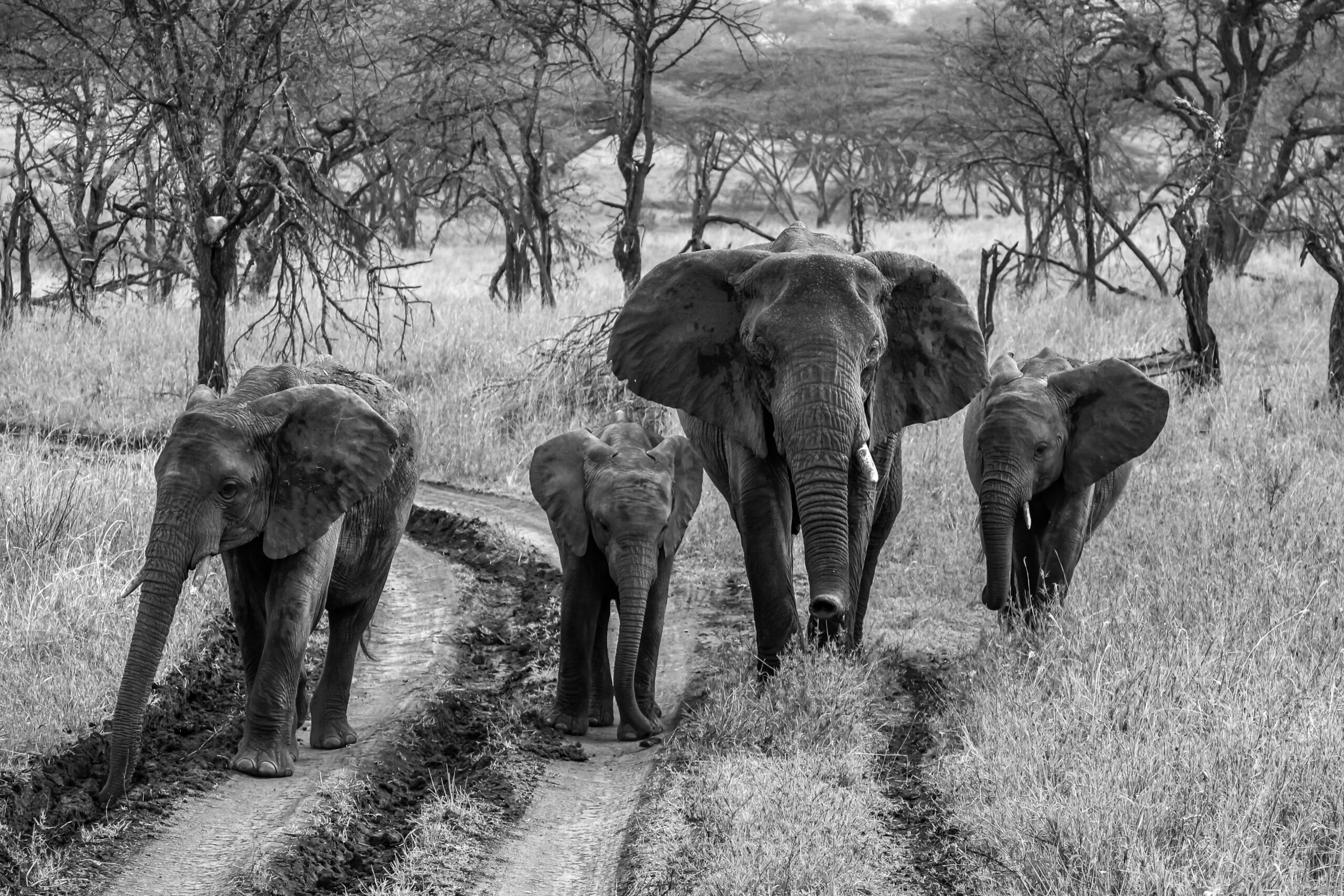 I am Camille Massida, a Franco-Djiboutian photographer based in Paris. I studied international business fiveyears at ISG business school and then worked in a logistics company for three years and after that, followedthe 32-Weeks Professional Photography program at Speos Paris Photographic Institute. in 2019.
Growing up in Djibouti, I've always admired the beauty of nature and been drawn to photograph what I saw as « captivating »; it's not only about gorgeous natural landscapes but also the appeal I can find in places or situations that don't seem to be beautiful at first sight.
I believe photography can be a way to demonstrate the complex relationship between humans, animals and the natural world as well as showing the uniqueness of what surrounds us. Photography allows me to travel and experience different cultures and landscapes, to frame a moment in time which I think is the essence of why I am a photographer.